有机麻籽油助眠按摩精油 SLEEP EASE – Organic Hemp Seed Oil w Essential Oils & Bach Flowers
Handcrafted in Australia!
Ingredients: 100% Organic cold pressed unrefined hemp oil (cannabis sativa) *, cold crushed macadamia nut oil *, vitamin E *, lavender, chamomile, sweet marjoram, Bach Flower: Star of Bethlehem, rock rose, cherry plum, impatiens, clematis (clematis), white chestnut (Aesculus).
Organic hemp oil and handmade organic macadamia nut oil, essential oils and Bach flower injection. Calming essential oil mixture – Due to the sedative effect of essential oils, calming and soothing properties of this combination may help you fall asleep faster, and improve the quality of your sleep.
Instructions:
Or before going to bed rest, after foot, wrist, or inner ear, massage for 5-10 seconds.
Origin: Australia
Brand: UHWG
Store: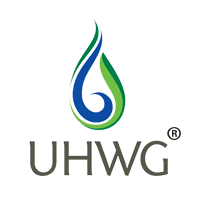 Ultimate Organics 优见微
In stock